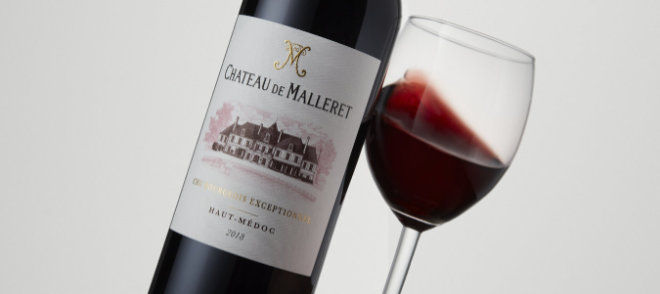 the wines
Elegance and finess of the flavours
To taste its wine is to discover all the subtleties and all the harmonious, delicate touches shaped by that rich past, while enjoying all the qualities of a very contemporary Haut-Médoc.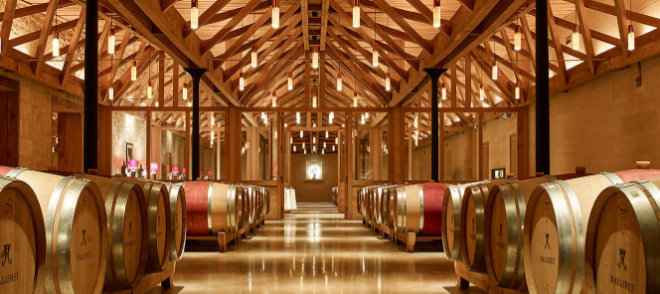 the cellars
cutting-edge of innovation buildings
Each and every bottle is a pleasure, the reflection of the lifestyle, know-how and values that have always reigned here on the estate.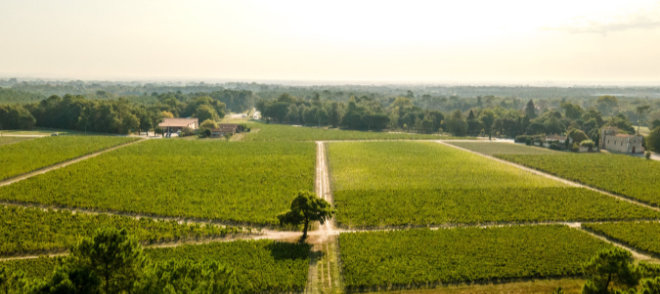 the vineyard
is planted on 60 hectares of günzian gravels
Vineyard in organic conversion since 2021
One of the key natural assets of the vineyards of Château de Malleret is the great variety of soils.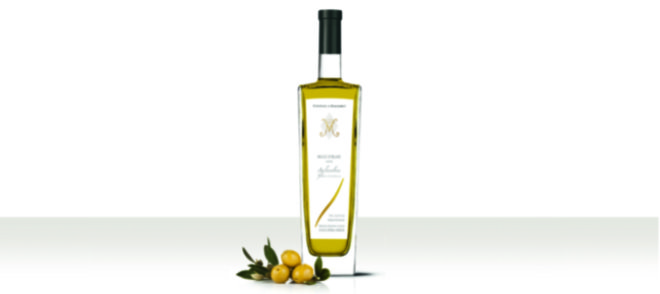 Huile d'olive
vintage as its wines
Château de Malleret plants hundreds of olive trees of different species to produce Bordeaux's first olive oil.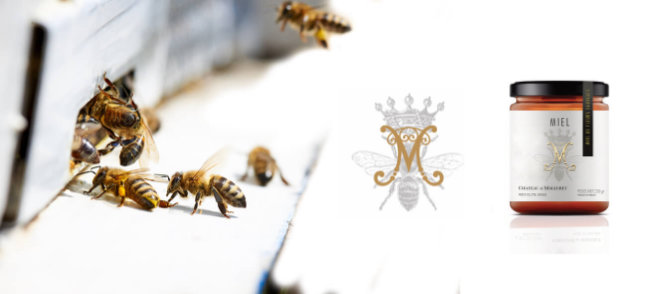 Olive Oil
a unique wine estate located at the gates of Bordeaux
Château de Malleret symbolises all the elegance and distinction of the great Bordeaux vineyards, fashioned by three centuries of history.